Traffic Control Services

in Princeton, South Okanagan & Surrounding Areas
Our extensive list of traffic control services includes lane closures, providing traffic control people (TCPs), flagging, sign equipment rentals, and help with traffic flow planning and permits. Our certified team excels in safety and traffic management as we work on roadways throughout the central interior region of BC. Whether you need us for extended construction or a short, temporary lane closure, we can meet your traffic control needs. Our staff has the safety-first attitude and experience needed to deliver outstanding performance in traffic management.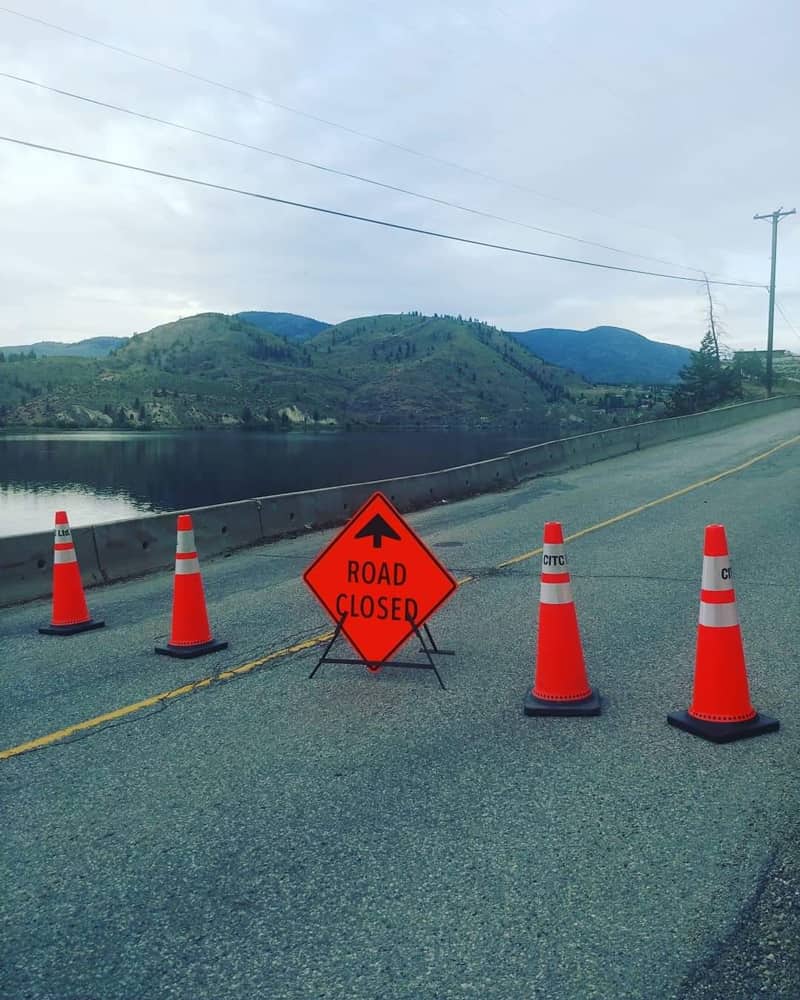 New Rental Equipment Available
We have lights, message boards, speed readers and arrow board trailers for rent!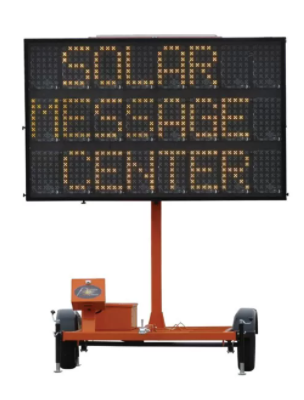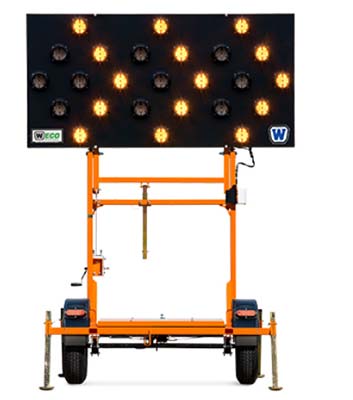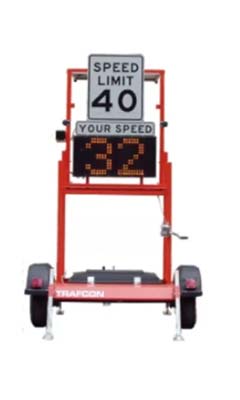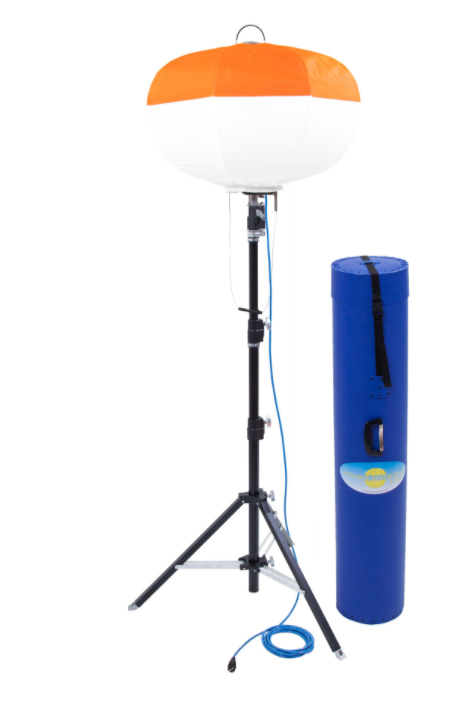 Traffic Management Plans
Flagging
First Aid
Permit Assistance
Pilot Cars
Arrowboard Trucks
Lane Closures
Single Lane Alternating Traffic
Road Closures
Detours
Speed Readers For Rent
Computerized Message Boards
Arrowboards On Trailers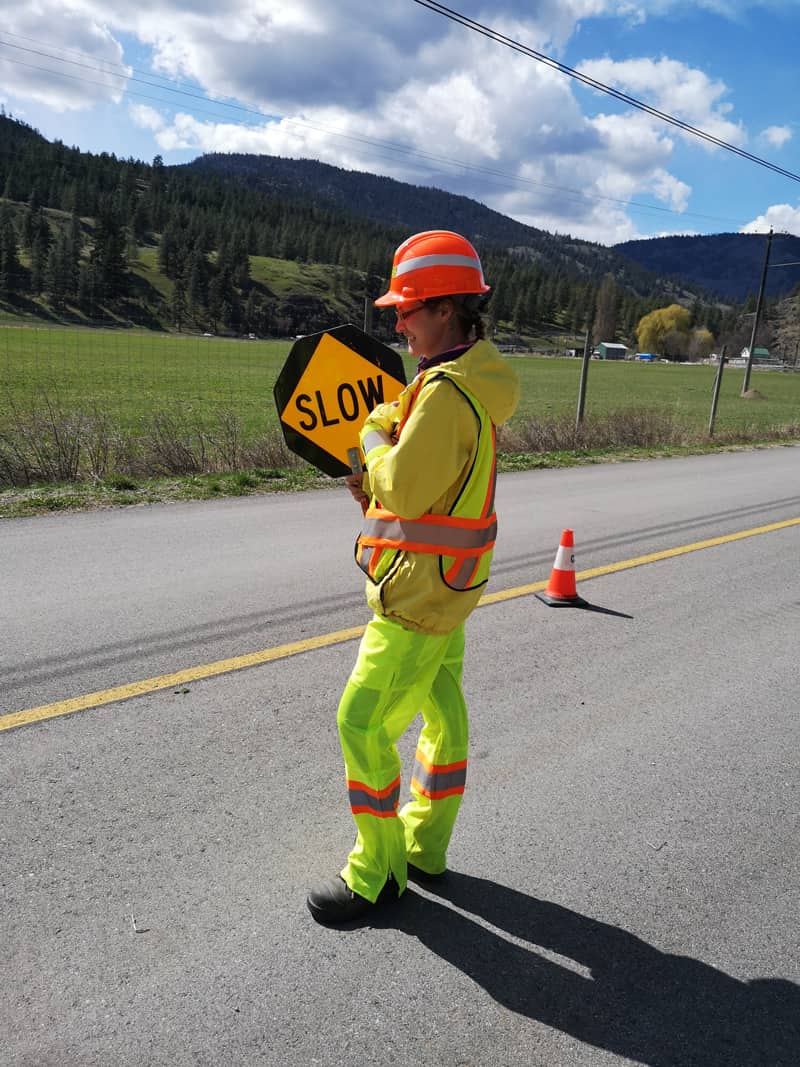 Our Clients
We offer a range of traffic control services to keep the public safe and ensure a smooth start-to-completion of your project. Planning an outdoor event? We can design the perfect plan for traffic control that takes the chaos out of the crowd, from logistical parking to crosswalk safety. We have the experience, staff, and equipment to accommodate you regardless of the job size. From storm damage such as fallen trees to vehicle accidents, city parades, or road construction, our traffic control management team understands the standardized procedures that keep these situations safe and controlled.
Construction Industry
Public Works
Parks & Rec
Local Governments
Essential Service Providers
Biking & Cycling Events
Put us to work for you!
We work throughout the South Okanagan, Princeton, Similkameen and Boundary regions with a full fleet of trucks with traffic control equipment, BCCSA certified traffic control people, and a professional attitude that marks us as safety-first and reliable to our community. We look forward to meeting with you to discuss your traffic control needs and answer any questions you may have.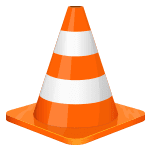  Your Safety is Our Business