CITC Traffic Control Services
For 30 years, Central Interior Traffic Control (CITC) has been providing certified traffic controllers, lane closure technicians and the necessary equipment required for safely managing traffic flow all throughout the South Okanagan, Princeton, Similkameen, and Boundary Country.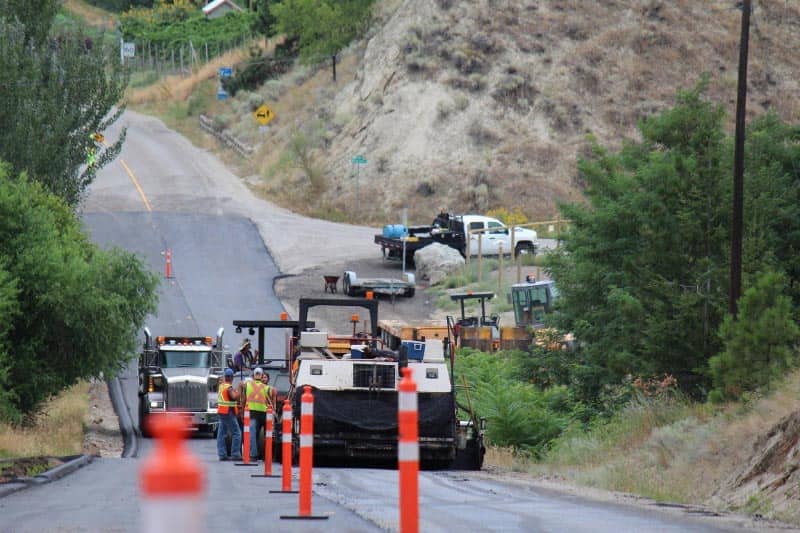 Reliable Traffic Control People
CITC operates with a safety-first approach in all aspects of service. Our team has developed a strong work ethic resulting in harmonious partnerships and working relationships. We do offer OFA Level 3 or Level 1 First Aid certification and are well -trained to meet industry standards.
Traffic Control
Flagging
Traffic Safety
Construction Traffic Management
Traffic Management Plans
Road Safety Signs Available for Rent
OHS safety
WorksafeBC Coverage / Fully Insured
BCCSA Certified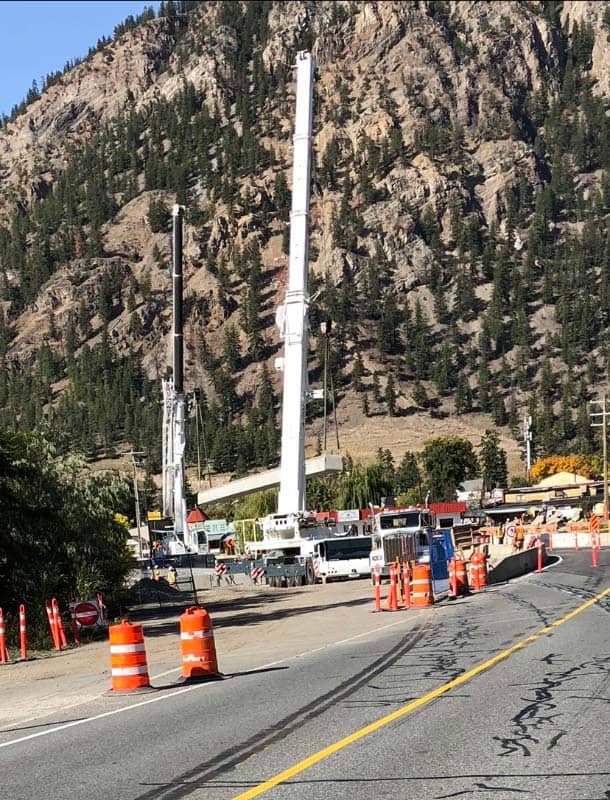 Liana Barker
| Owner
Central Interior Traffic Control has been in business for 30 years and I have been the owner since 2004. I have over 20 years of Traffic Control experience and began my traffic control career as a TCP in 1997. I am well known in Princeton and the South Okanagan and surrounding areas and have a great working relationship with MOT representatives, local construction companies, and local utility companies in these areas.
Currently, CITC owns 10 arrow board trucks and several pick-up trucks. We have a large selection of up-to-date signs, barrels, delineators and cones available for use 24/7. We are always willing to increase the inventory if need be.
Several of our employees are long term; all are hardworking, professional and courteous individuals who love their work. We have an excellent work ethic and follow the Traffic Control Manual for Work on Roadways with safety as our number one priority.
From our home base in Kaleden, we currently service the South Okanagan, Princeton, Similkameen and Boundary Country. We are always ready to work and we look forward to working with you!
Put us to work for you!
We will develop an individual traffic management plan specific to your needs and help you navigate the permits to finish your project. As a full-service flagging and traffic control company, our number one priority is to keep all motorists, pedestrians, and job site employees safe, while working on the road.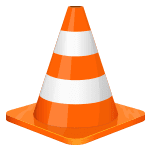  Your Safety is Our Business